Saturdays are usually my "lazy days" where I lay around sleeping and watching movies. After a busy week of teaching and a late Friday night of DJing, I am usually pretty beat come Saturday. But this Saturday, at the urging of my friend Josue, I went to the
SOCIAL JUSTICE SUMMIT
at Cal State Fullerton.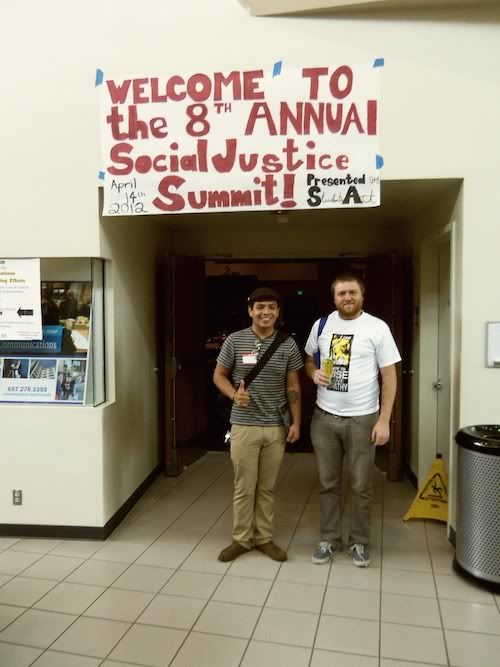 The goal of the event is to "Share strategies, learn from community leaders, and become an active participant in the democratic process through community service, civic engagement, advocacy, and social justice." It's basically a assault of ideas, inspiration, and awareness of real social problems, both around the world, and right here in our own communities. I was very glad I went. I learned about lots of ways I can become more active and aware. I decided to share what I discovered with you, in case you feel powerless to make a difference in the world. Here are a few organizations you can check out, many of whom operate right here in Orange County. Click the name of the organization below each picture to learn about what they do...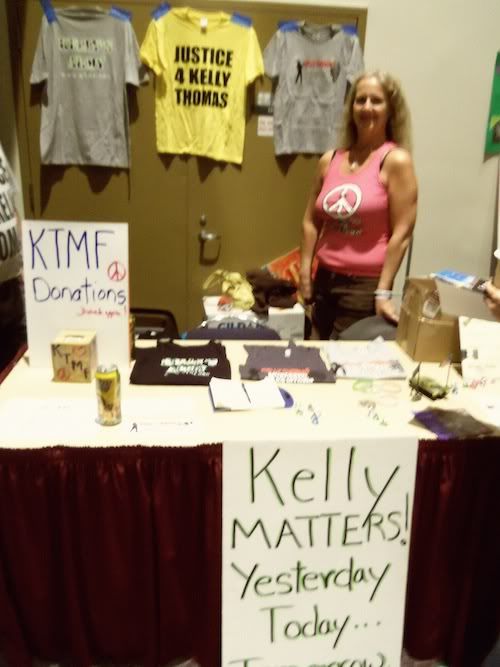 JUSTICE FOR KELLY THOMAS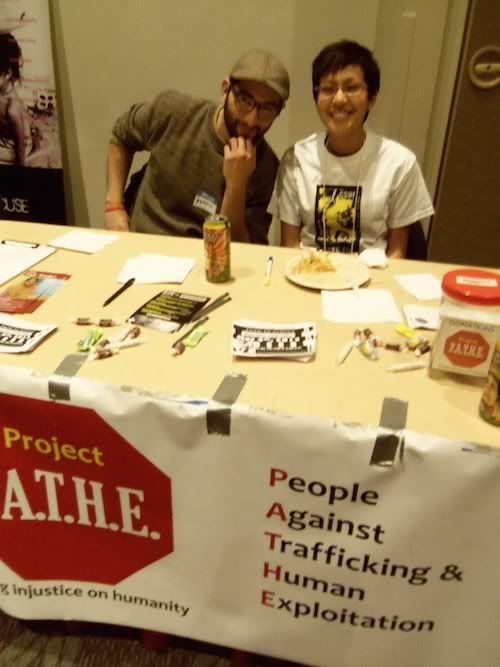 PEOPLE AGAINST TRAFFICKING AND HUMAN EXPLOITATION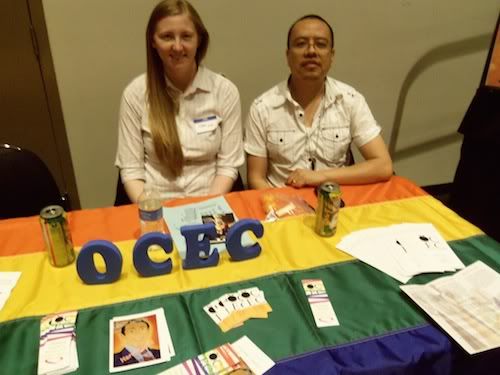 ORANGE COUNTY EQUALITY COALITION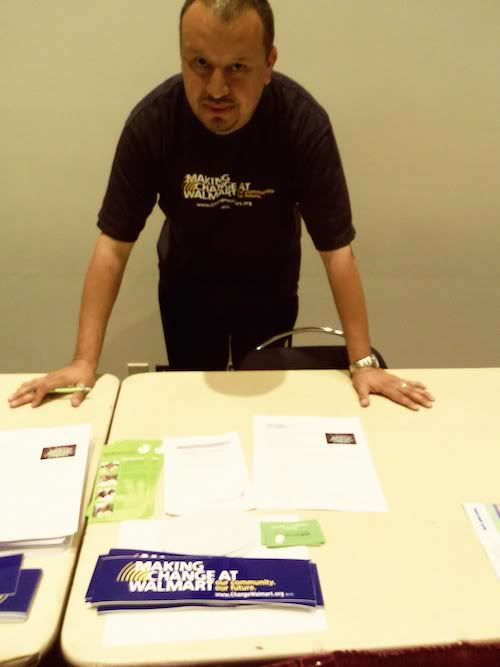 MAKING CHANGE AT WAL-MART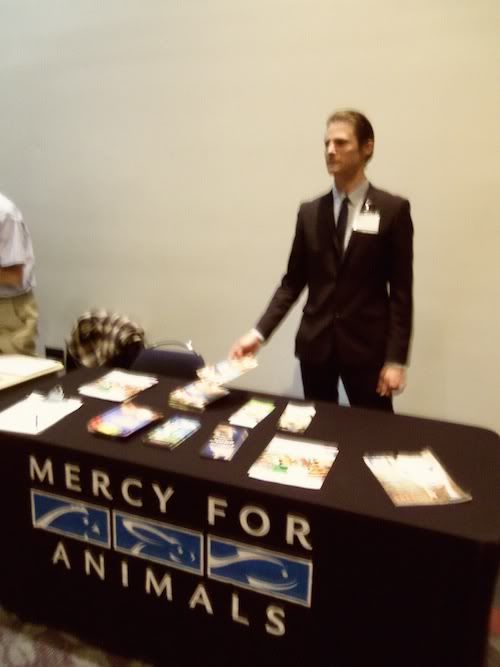 MERCY FOR ANIMALS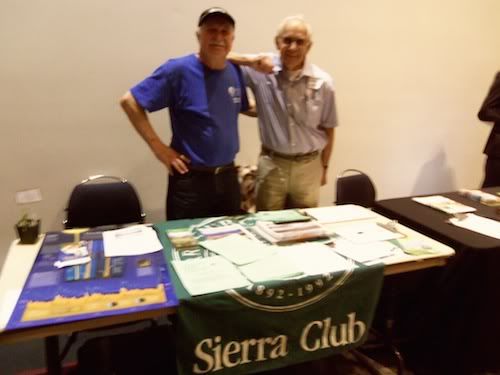 THE SIERRA CLUB
CORAZON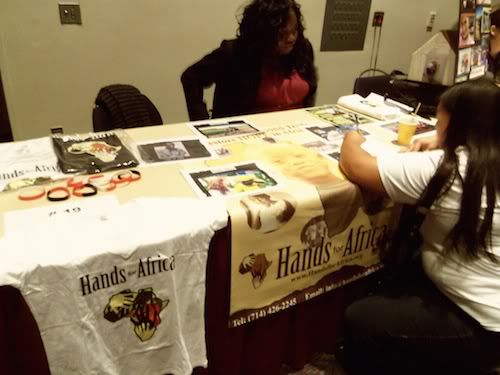 HANDS FOR AFRICA
EL CENTRO DE MEXICO EN SANTA ANA
The theme of this year's Summit was "Unite to Rise Above Apathy." Thanks, Josue, for rattling me out of my apathy this Saturday. I 'm totally going to El Centro in Santa Ana on Tuesday.