So I have spent the past couple days in Endeavor, Wisconsin with my grandparents. They live in a cabin that my grandpa built when he was in his 70s. My grandpa is a total badass. Endeavor has a population around 400. Here are some shots I took around town: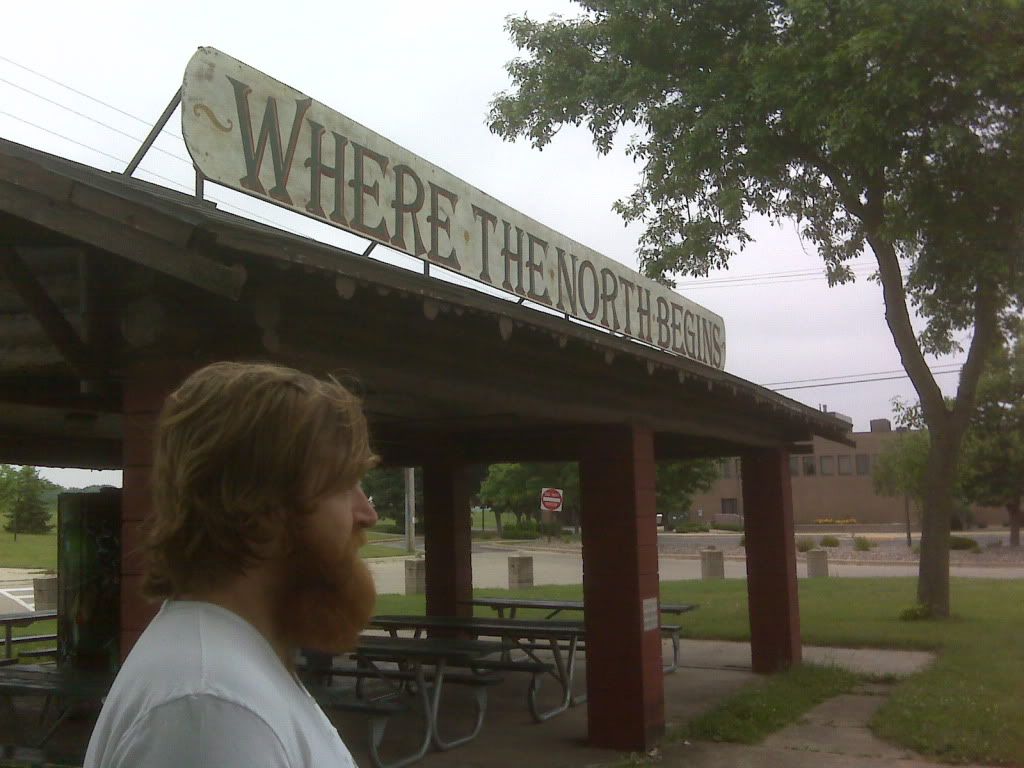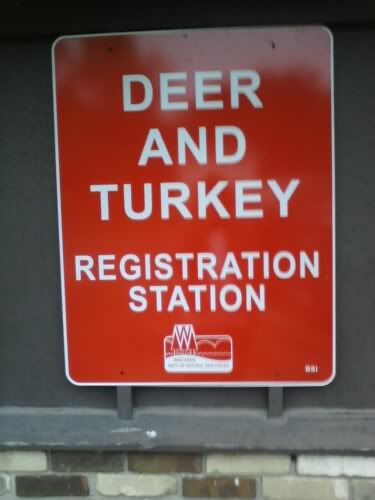 Last night I went to this bar called "Grampa's Swamp Side" for a couple drinks. Everybody seemed to know each other, so I felt like a bit of an outsider. At one point, the guy sitting next to me turned to me and said, "Who the hell are you?" The theme of this bar seemed to be "frogs" because there were about a hundred stuffed frogs inside.
I don't think The Cake Place is still in business, otherwise I would have definitely eaten there.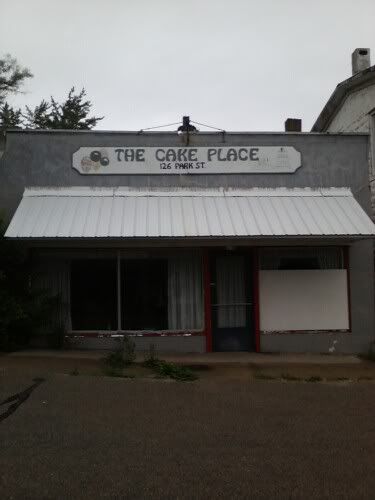 Dilapidated Victorian-style farmhouses are a staple of the rural midwest.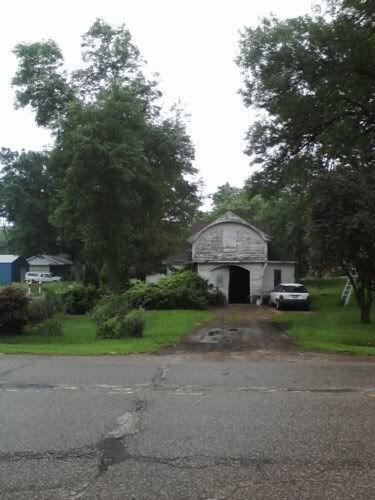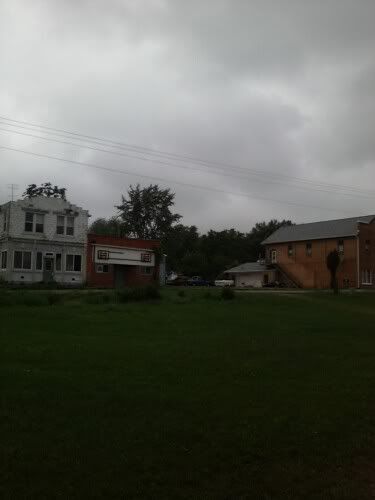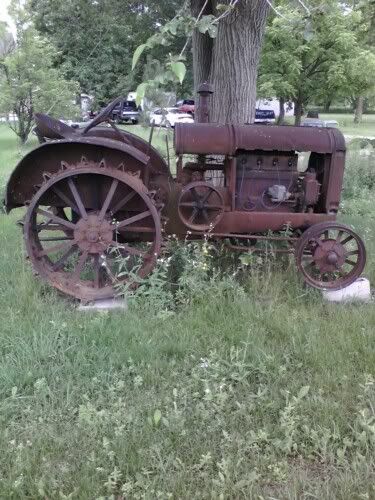 I think this church might be in cahoots with Grampa's Swamp Side: