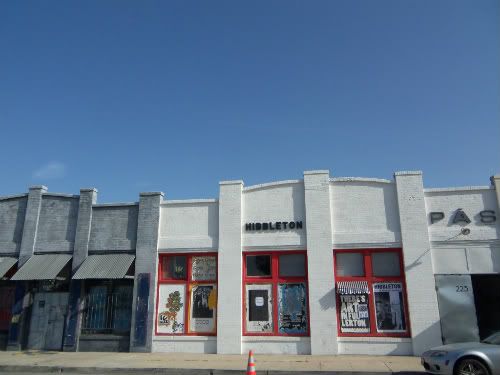 It's the first Friday of the month and you know what that means...
The Downtown Fullerton Art Walk
! Here at
The Magoski Arts Colony
, we are gearing up for a night of art, music, people, and love. The Art Walk runs from 6-10 pm tonight and, as always, it is totally FREE! Here are some exciting things you can see tonight at the Art Colony...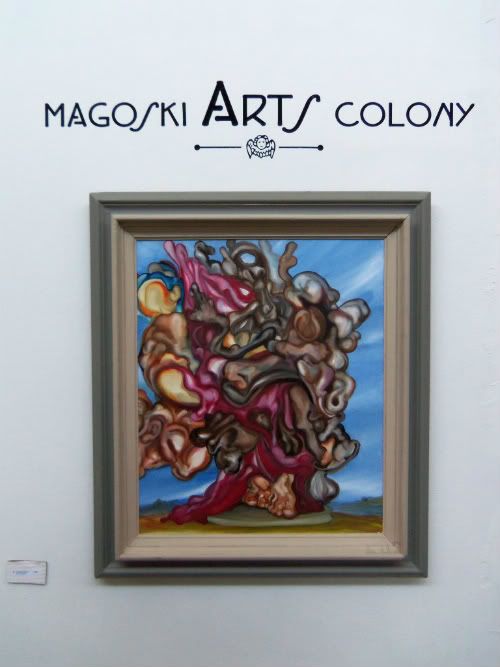 Form Drawing Gestures by Rene Cardona at
PAS Gallery
...
'Human Hostilities" by Carley Cram, Hannah Diaz, and Meng Meng Liu at
Hibbleton Gallery
...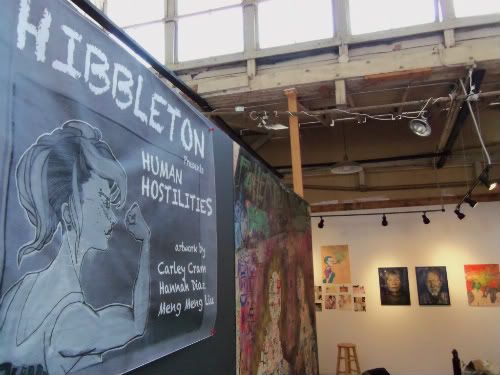 Photographs by Pete Magoski, who designed spacecraft for NASA at
Violet Hour Studio
...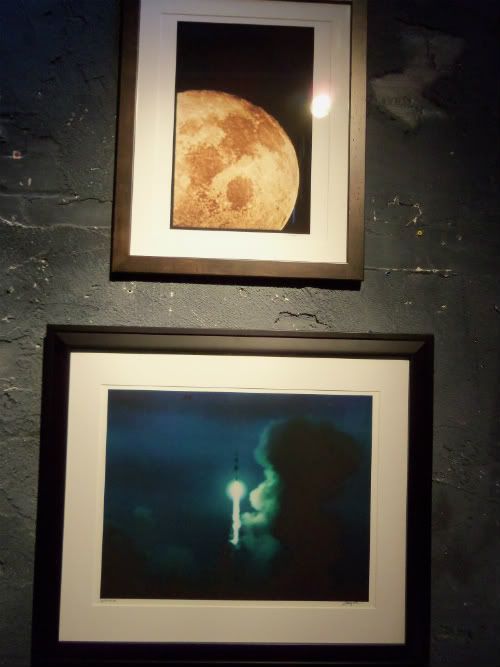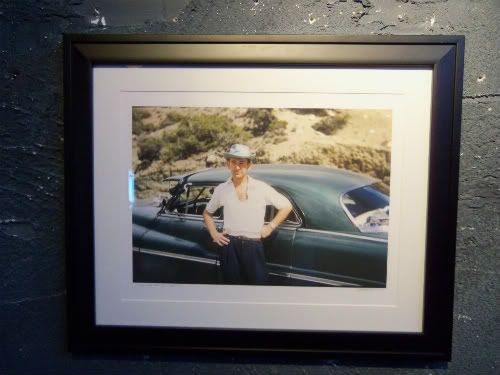 Book art and tons of local zines and books at
BOOKMACHINE
books + zines...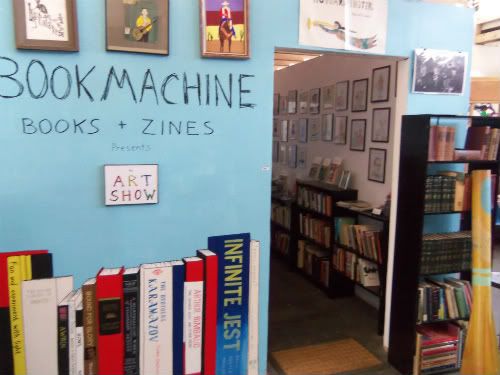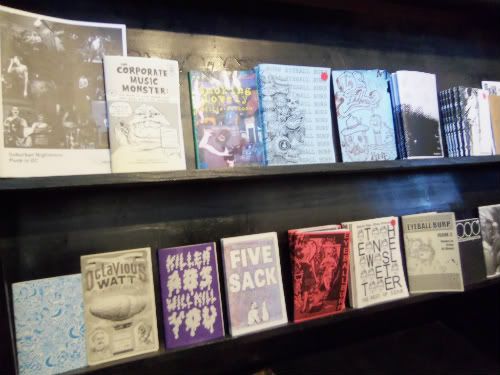 Paintings and other oddities by Shannon LeClair...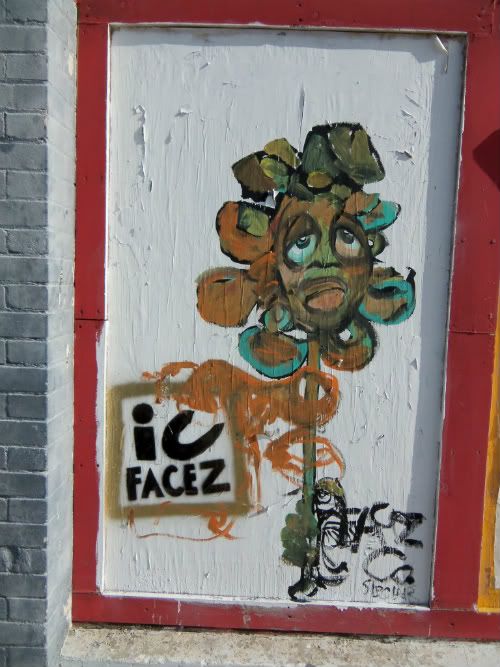 Paintings by Steffi Mollers...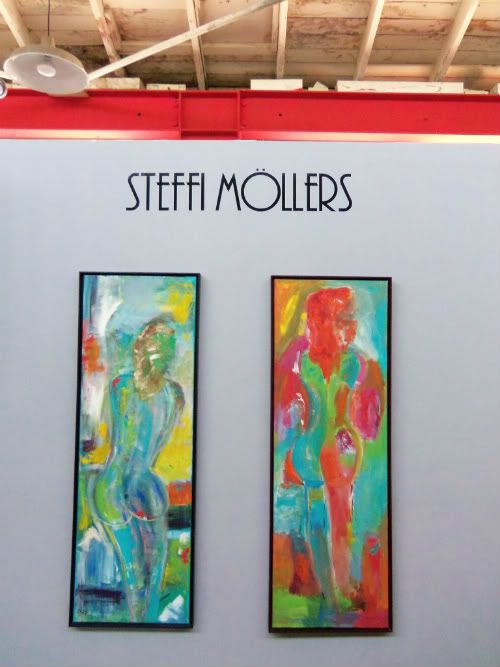 Murals by Michael Ebert and Rene Cardona...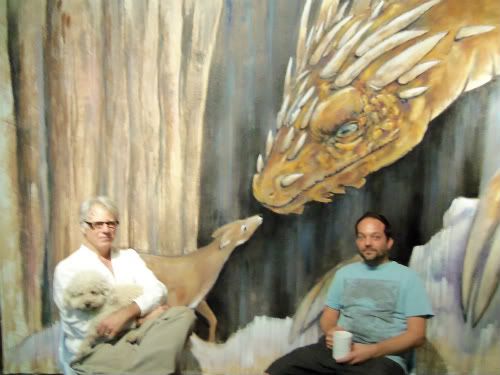 Photographs by Coco Gallery...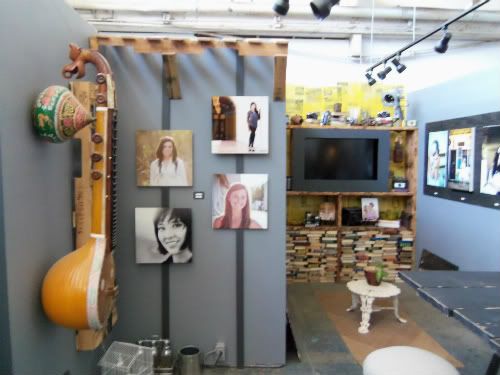 Refreshments by
Fullerton Foundry
...
Video art and dioramas by Vince Morgan...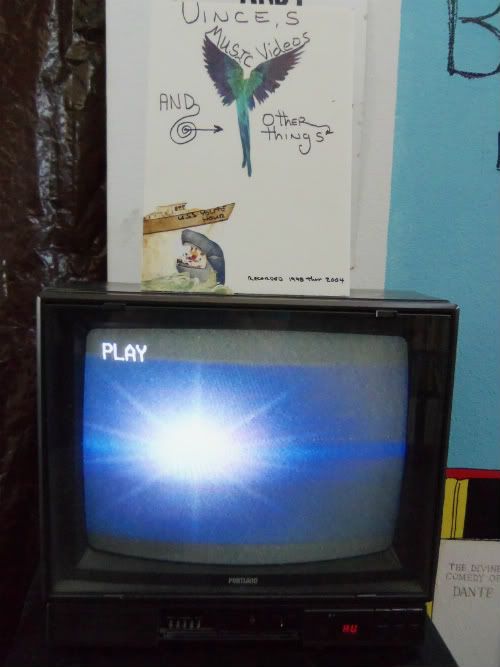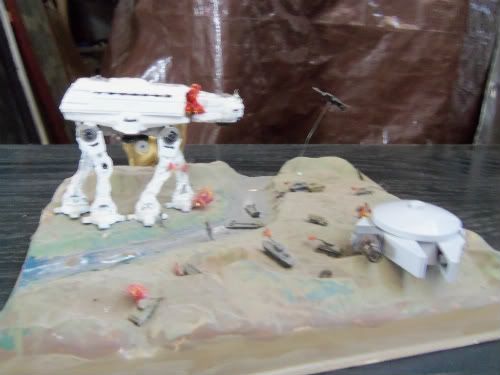 Live music by Al Garcia, and more...
In addition to what we do over here, there are over 30 venues in Downtown Fullerton that participate in the Art Walk. Check out the web site to plan your walk tonight
HERE
. Hope to see you around tonight...