Today, I move out of the apartment I have lived in for over seven years. It's an old rooftop apartment in downtown Fullerton right above Mulberry St. Ristorante. That apartment has been an important part of my life for a long time. Situated atop several bars, I have been a kind of witness/observer of a lot of things good and bad downtown.
The apartment has been a gathering place for a lot of artists and musicians. Cold War Kids started practicing there. Hibbleton Gallery was conceived there. Chicken or Fish, my punk band, practiced and recorded there. Artists from all over have crashed on the couch there. It has been a magical place.
I am sad to be moving, but life rolls on. I will still live around downtown somewhere. I will still do what I've been doing for the past several years...giving a home to art and music and love in downtown Fullerton. So long, old rooftop apartment, it's been good to know you...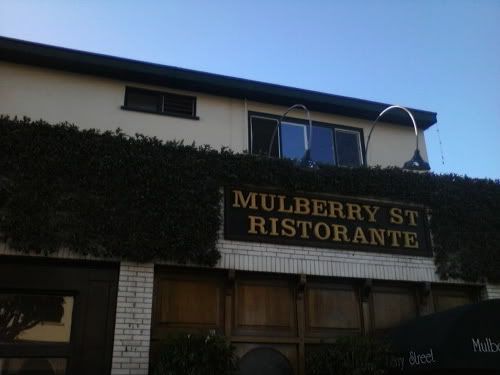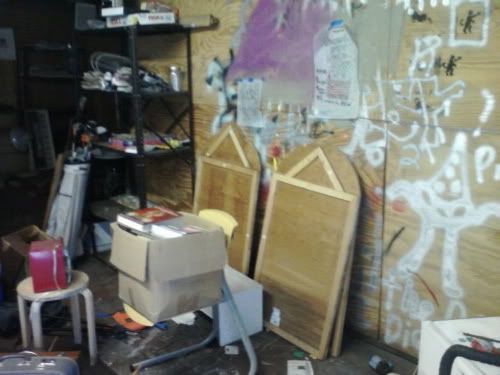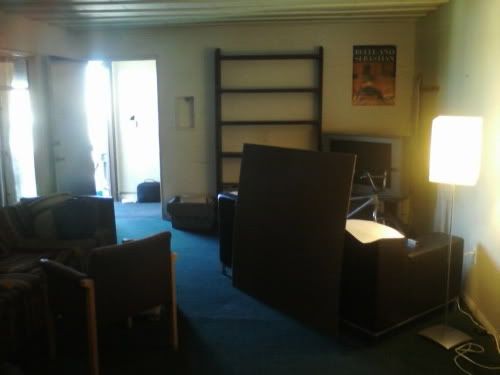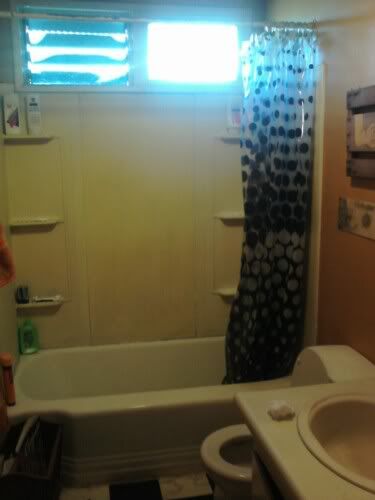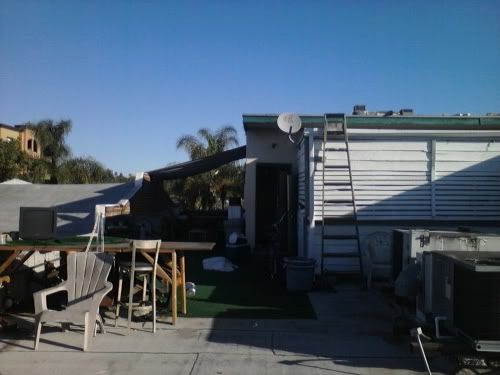 If anyone knows of any old two-bedroom house/apartment for rent in the downtown area, let me know. I want a place that is old and maybe kind of dumpy, but has character. As of today, I am homeless, crashing on my friend Landon's couch until I can find a place.