My best friend Landon Lewis is having an art show tomorrow night at
BOOKMACHINE
during the
DOWNTOWN FULLERTON ART WALK
. I am super duper excited about it. This is the first solo art exhibit by Landon Lewis.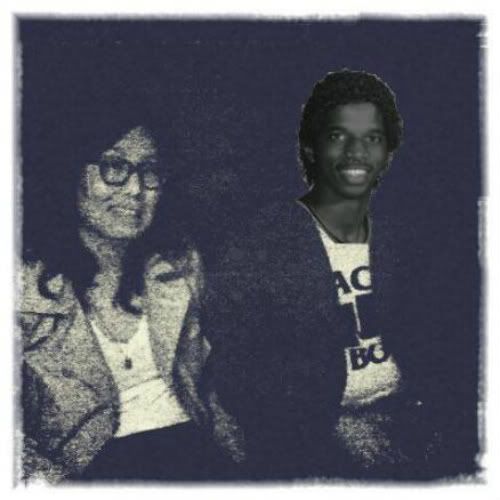 Here's a little description of the show:
Prepare for an assault on your senses. Landon takes the Adobe Photoshop product to its maximum potential of creative expression. After seeing these creations by Landon, you will undoubtedly ask yourself, "Where can art go from here?" because Landon takes art to its apex, using the Adobe Photoshop product on his computer.
There will be lots of celebrities there, like Billy Chrystals and Whoopsie Goldberg.
The event is from 6-10pm and it's totally FREE, but you can buy artwork (for very reasonable prices).